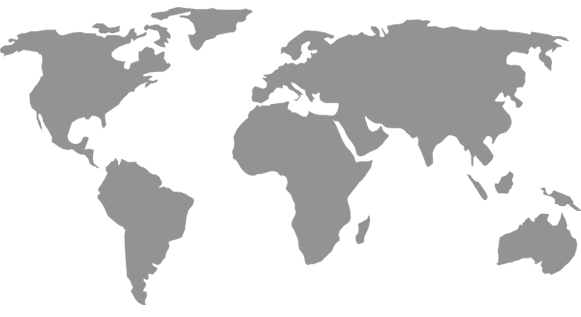 Sotheby's International Realty France & Monaco
Sotheby's International Realty France & Monaco is the only network with full coverage of the high-end real estate market in France, with more than 80 offices and active agencies in major property markets such as Paris, Neuilly, La Côte d'Azur, St Jean Cap Ferrat… But we also dig out earthly paradises hidden in the Pyrénées-Orientales and along the banks of the Canal du Midi in the Aude…

With more than 1075 agencies in the world, Sotheby's international Realty is the leading luxury real estate network worldwide. Our inter-agency programme is one of our key advantages. The members of our network are interlinked in order to establish dialogues between prestigious buyers and sellers on a worldwide scale. These investment opportunities are handled carefully with discretion.
Read more